About Balranald
Balranald and the surrounding district
BALRANALD; The closest town to Mungo National Park from Sydney, Canberra and Melbourne and only 6km from Yanga National Park. A riverfront oasis surrounded by saltbush and mallee plains. Balranald was the first settlement on the lower Murrumbidgee River. Today this former paddle steamer port offers reminders of its pioneering past. There are several historic buildings – including the Old Gaol, the relocated Wintong School house, the historic museum and the start of towns Heritage Park.
Balranald also boasts important ecological credentials. Situated at the south-west corner of the 217000 hectares of the lower Murrumbidgee floodplains, which extends all the way to Maude, the area is the home of the endangered southern Bell or "Growling Grass' Frog. The floodplain, which includes the largest remaining wetlands in the Murrumbidgee valley, also contains 35000 hectares of red gum forest.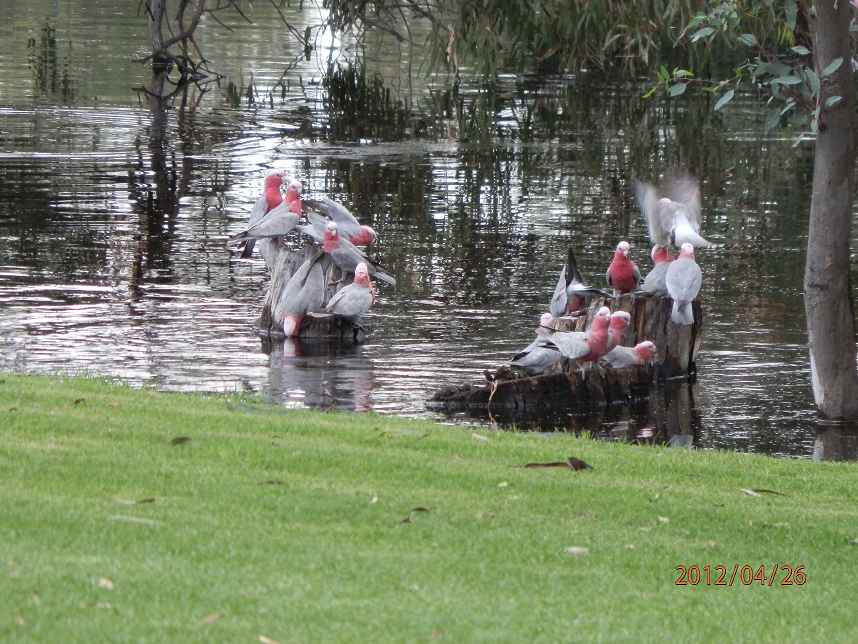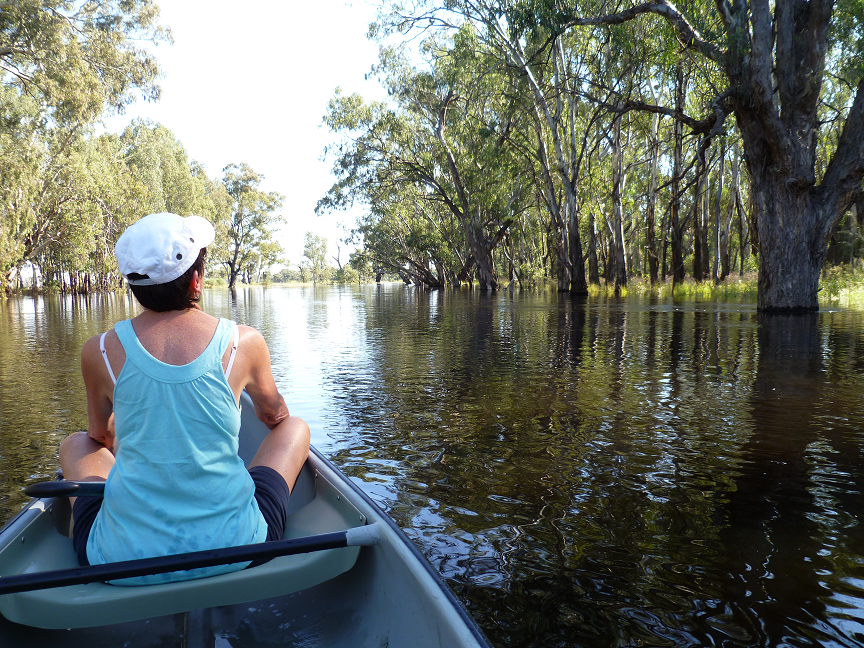 The Balranald Common Bird Trail passes through remnant black box, red gum and lignum vegetation habitats and is an ideal place to see some of the unique local bird life The areas red gum forest along with the Yanga Homestead, 8 KM south-east of town, will become central features of the soon to be proclaimed Yanga National Park.

To the north-west of Balranald, about 1½ hr away is the acclaimed Willandra Lakes World Heritage Area. At the centre of this series of dry lake beds is Mungo National Park, famous for its eroded Wall of China and spectacular archaeological finds.

Close to the Lachlan, Murrumbidgee, Murray, Wakool and the Edwards Rivers, Balranald's Five Rivers Fishing Trail provides ideal locations for keen fishing folks.
Click here to view map.